Her Imports Launches New Collections with Celebrity Hairstylist Tippi Shorter as President
Editor's Note: Did you know Her Imports was in NC? Read below to learn all about it!
Celebrity hairstylist Tippi Shorter was recently named president and brand ambassador for Her Imports and hosted a launch party for their new custom wig collection and OSI product line. Her Imports sells human hair extensions and related hair-care and beauty products at retail locations throughout the U.S., including Raleigh and Charlotte. During the launch, the crowd was dazzled by demos of the Lashé Cling Life-Proof Lash Glue and the OSI flat iron.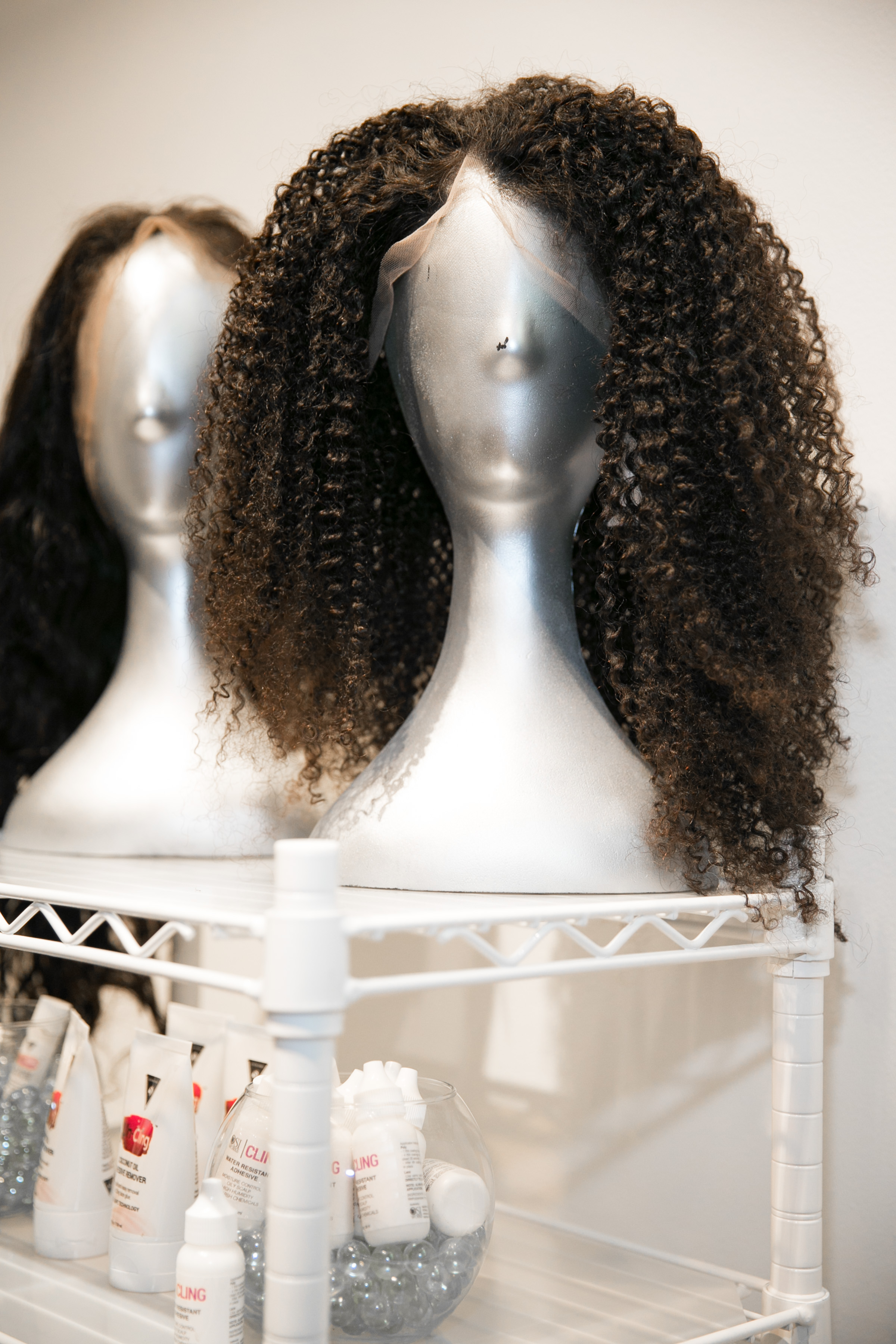 The Lashé Cling Life-Proof Lash Glue lasts 2-3 days or until you are ready to remove it. It's the first and only patented life-proof lash adhesive for temporary eyelashes and it's waterproof, sweat-proof and even pillow-proof. Guests were showed the proper way to apply and remove the lashes. The OSI flat iron reaches 475 degrees making it the world's hottest flat iron. It also has vibrating plates that transfer heat through larger sections making the smoothing process faster and floating plates that prevent crimps and bends during the curling process.
Tippi has had a remarkable career thus far from working with celebrities like Rihanna and Lady Gaga to making history twice as the first African-American beauty professional to be the spokesperson for Pantene and the first Global Artistic Director for textured hair for Aveda. For more information, visit HerImports.com.